The lovely Stephanie of DSK Jewelry is having her third giveaway! She's giving away 2 necklaces and a bracelet! So go and join her giveaway! Click the link to go to her page and look at the goodies. I'm gonna post her rules for you guys to see and it's easy!

Taken from DSK Jewelry!

Rules for Giveaway..


1. Be a full on

DSK

follower

A. www.dskjewelry.blogspot.com
B. www.stephanie-nguyen.blogspot.com

2. Mention my 3rd Giveaway randomly & anywhere, blog, youtube, facebook, so more ladies and
gents get a chance to see what DSK Giveaways are all about!


3. Leave a comment in this post:

"I Love DSK"
& Leave me your name & email

4. Good Luck!


I absolutely love love love her jewelry! I have five necklaces and three pairs of earrings from her and they are absolutely gorgeous! I need to post pics of them asap. What are you waiting for?? Go visit her site!!! dskjewelry.blogspot.com

+//here are my pics of her lovely jewelry.. i just wish i could capture how it dazzles =)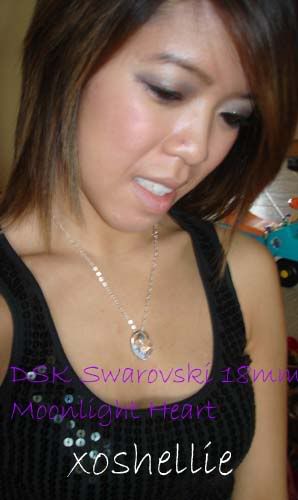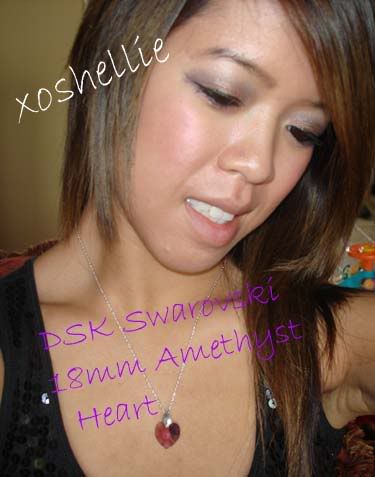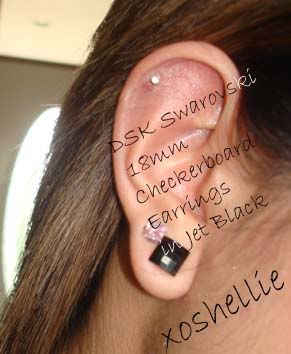 xoxo Shellie